Filmouflage – Malmö salutes Colombian filmmakers, while I cried like fuck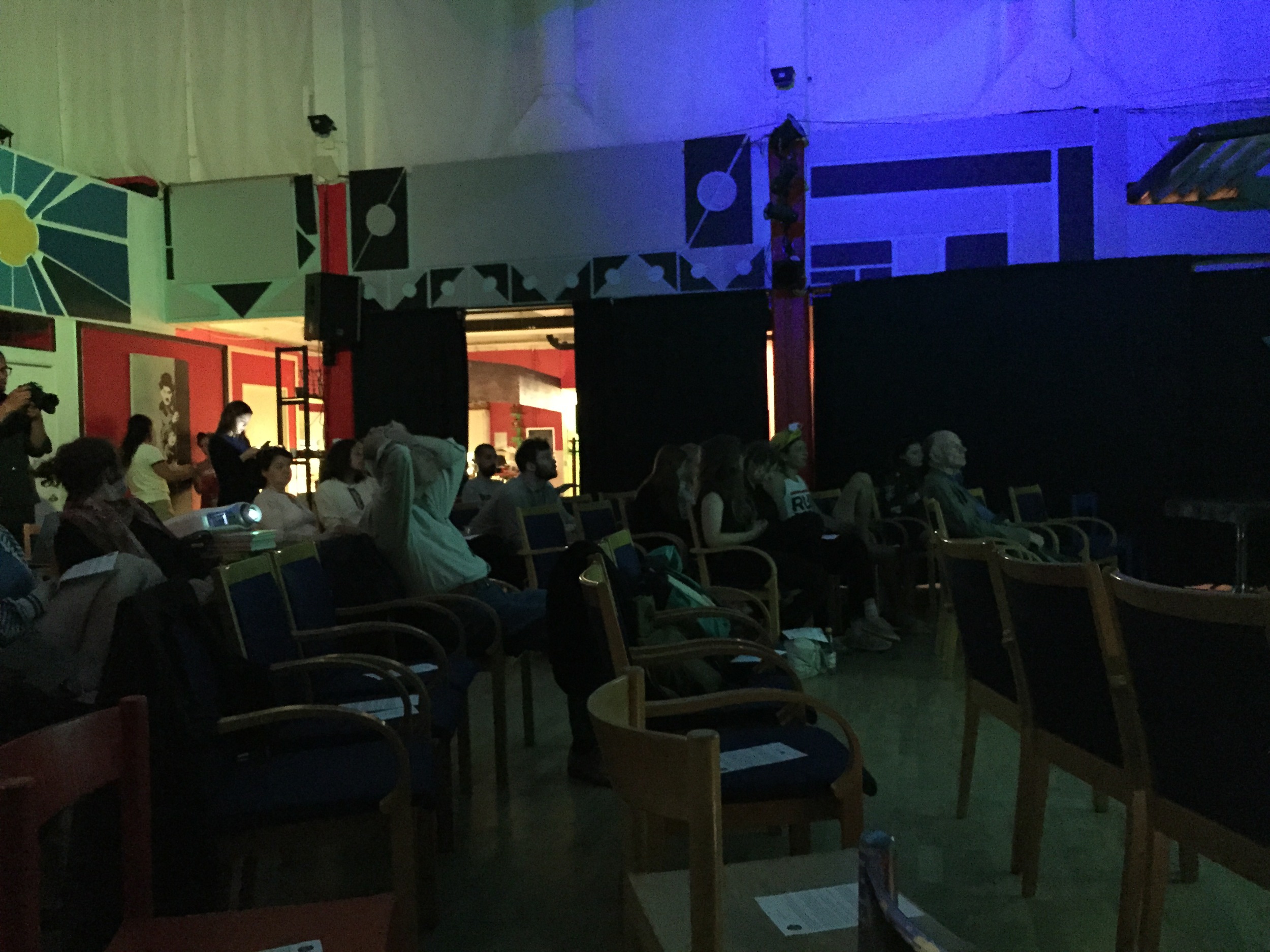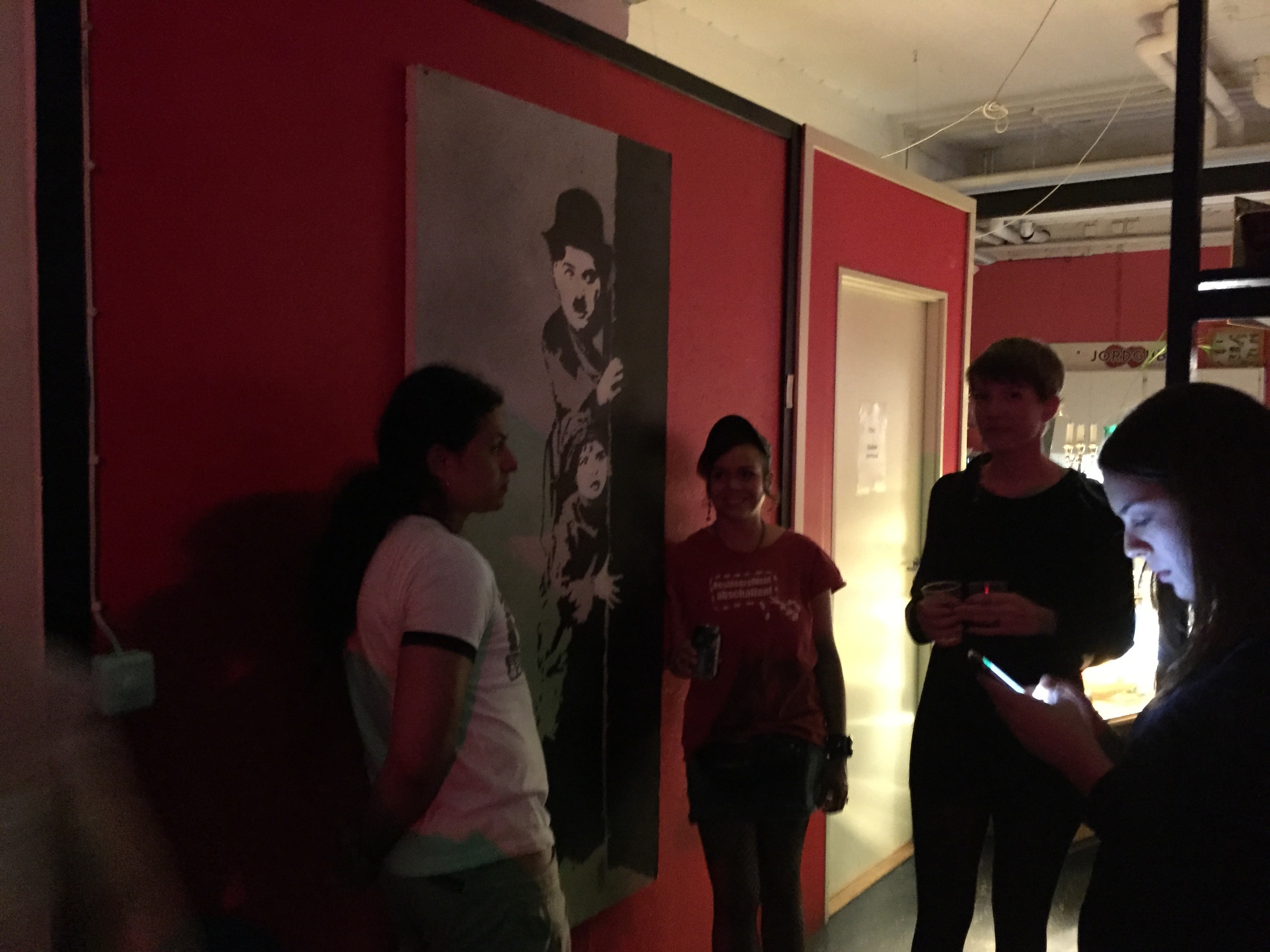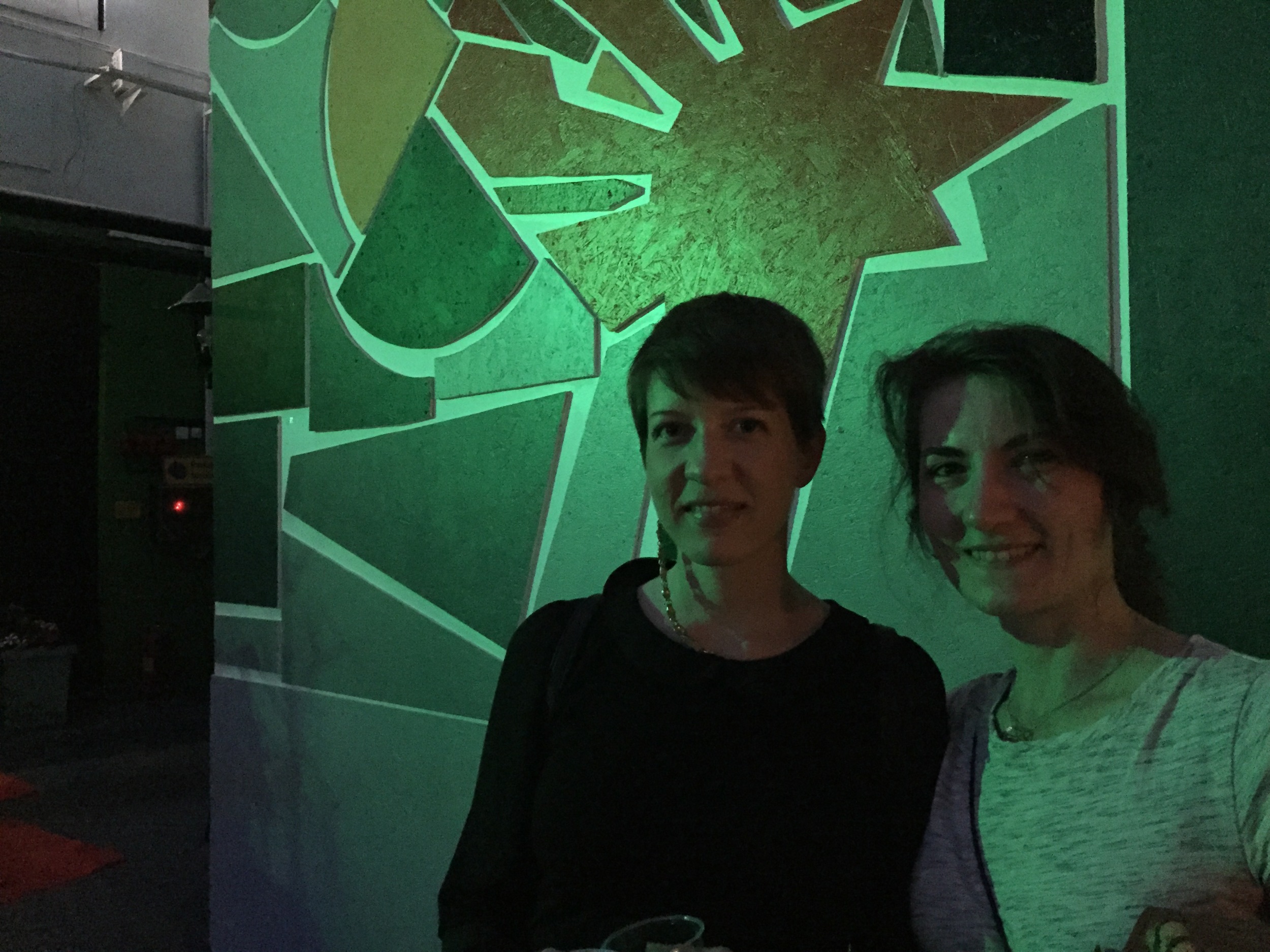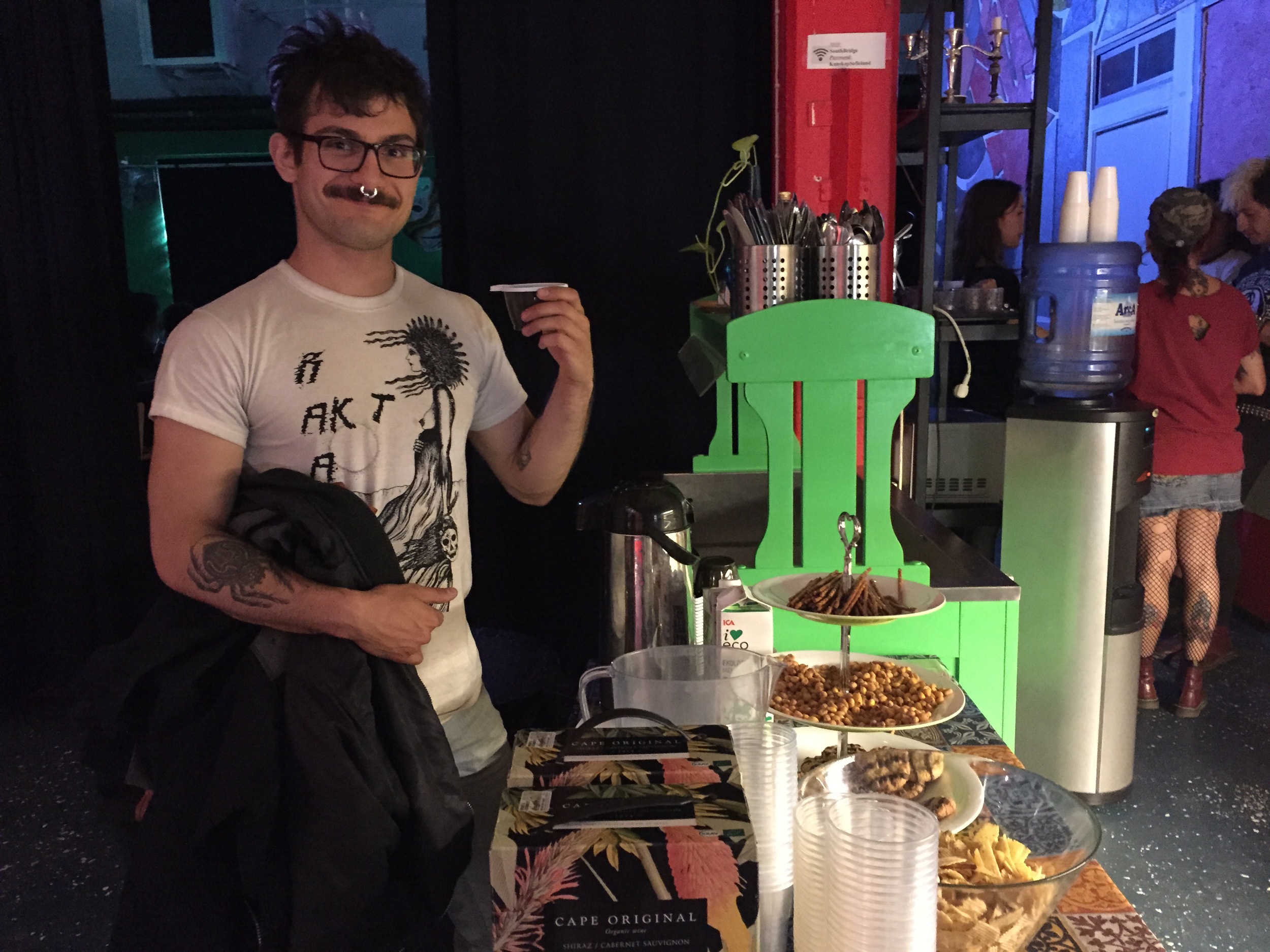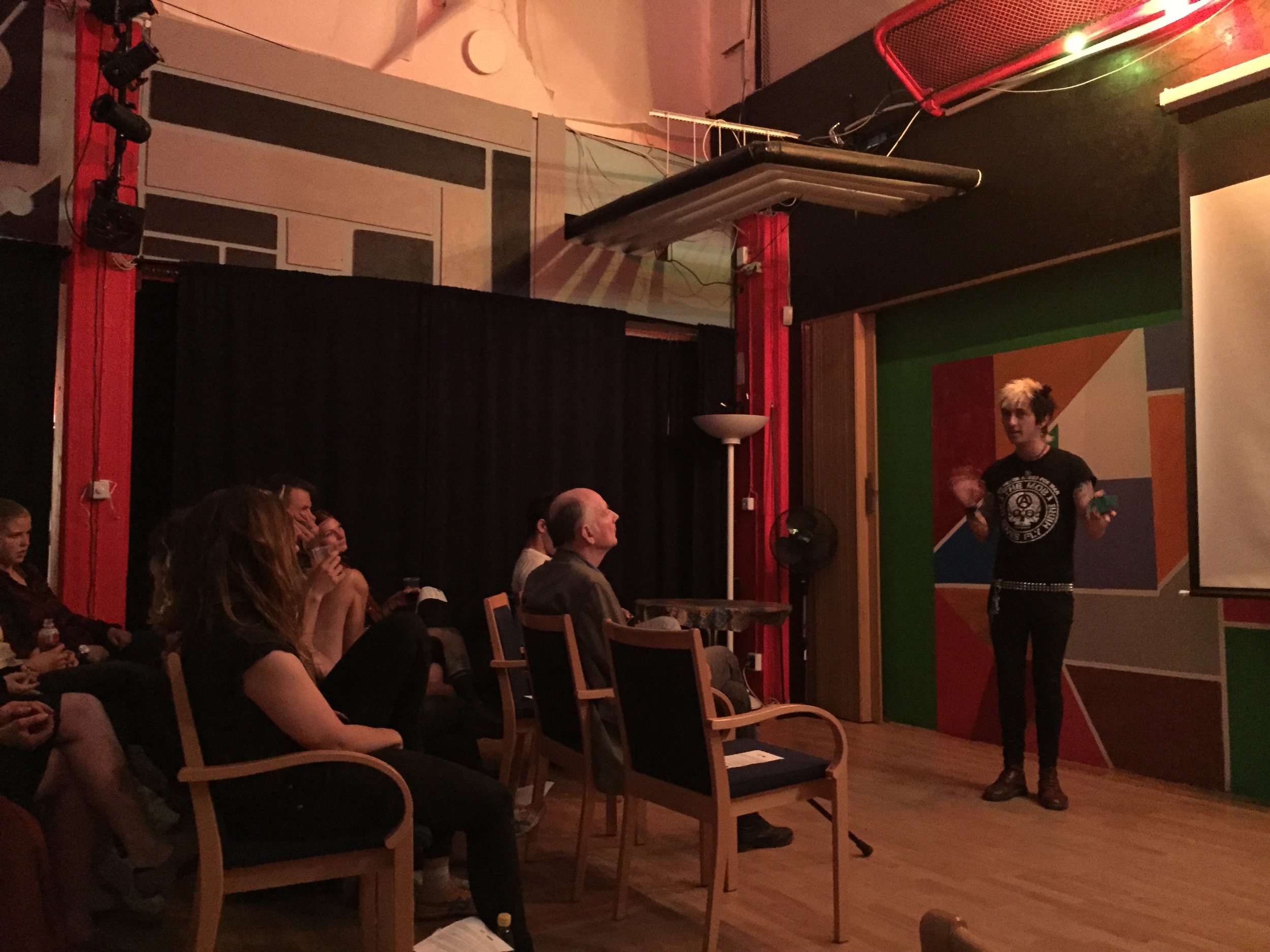 Yesterday was one of the first days of the long-awaited Swedish summer. Everyone was wearing as little clothes as possible, and tanning wherever they could find a 2 x 2-metre patch. The sun was beckoning us to go outside and play, but nope, not today.
As the comfortable warmth of the golden sun bathed the city of Malmö in senseless excitement and summer horniness, about 60 of us made the choice to ignore this, and stepped into a pitch-black room to indulge in the works of five genius budding Colombian filmmakers.
All in the name of the free exchange of ideas, free love, free borders and free alcohol.
Our senses were treated with a buffet of extremely powerful short documentaries, all which packed heart-wrenching messages of love, tolerance, peace, and anti-discrimination. And I couldn't stop feasting on the free snacks, which included chocolate chip cookies, crisps, deep fried corn, and more.
The documentaries shown last evening portrayed the rich diversity of Colombia, starkly contrasted by its intolerance of fringe communities such as the LGBT and ex-convicts. With 90% of the country's population being staunch Catholics, the religion, while giving hope to countless people in times of despair, also proved to be the stumbling block on the path towards greater openness.
Ombligados by Juan Camilo Garcia & Juan Manuel Vasquez gave us a little glimpse of life in the small fisherman village of Jurubira. It showed us a close-knit community of villagers that had their heart deeply rooted in their land. They didn't possess the material wealth of today's First World (whatever "First" means), but their riches lie in their souls and their bond to their natural environment. It served as a stark reminder to over-privileged white kids on what really matters in life. I cried as I was deeply moved by the people's purity and faith in nature.
Mucha Mierda by Mario Grande portrayed a prison theatre group whose work focuses mainly on the injustices of the legal system and Colombia's severe overcrowding in the prisons. It shed light on how everyday society discriminates against inmates and ex-convicts, and the hard-hitting obvious fact that we are all judgmental assholes. I cried because of that.
Soy negra, soy marica y soy puta by Cas van der Pas & Hugo Meijer told us the story of Nadia, a courageous transgender woman who paid for her law education through prostitution and is today helping the community as an activist and legal consult. This one made me cry like fuck. Thinking about how much the hipsters in Sweden complain about how there isn't WIFI in a certain café, and watching these young prostitutes, who grew up with nothing and yet never giving up hope to earn themselves a brighter future, I couldn't help but learn to be extremely thankful for all that I already have. And it drummed into us the notion that every second of life is worth fighting for, and worth living, and that we should always help others achieve the same freedom to life.
Tacacho by Felipe Monroy was a longer documentary that highlighted the resilience of peasants that were brutally tortured, displaced from their homes, and suffered the loss of their entire families. But instead of whining about it and going to a psychiatrist, all they did was to put on a smile, and continued living. Another one with loads of food for thought. And of course, I cried because I was touched by their will to live and immense strength.
Last night's documentaries delivered moments of laughter, tears, anguish, and hope. I stepped out, once again, into the evening sun, ever so spurred on to continue fighting for the love of all beings, to continue preaching my hippie shit, and to live life everyday according to the ideals of peace, love, unity, respect, and freedom. Thank you Colombia, thank you for your lessons of love, and life.
And tonight, 11 June at 6pm, Filmouflage would be screening more short films from independent Colombian filmmakers, and this time, be prepared to be inspired by their artsy, fictional works. Seeya there. This time, I'll try not to cry so much.